Balance studio, Newark's first and only dedicated Pilates Studio, is conveniently situated in the centre or Newark. We're opposite the pedestrian entrance to Morrisons supermarket – you can park there for ease (there may be a charge to pay depending on the time of your visit), or in one of the many other public car parks in Newark.
Look out for our swing sign above eye level on the brick arch and then the white door – come through it and upstairs into our lovely, recently refurbished studio.
Our studio is very light and airy and has a calm and welcoming feeling.
We are fully equipped, so you do not even have to bring your own mat! We have foam rollers, fitness circles, pilates soft balls, dynamic bands, blocks, head cushions and numerous spiky and yoga tune up balls, allowing us to teach a huge variety of fun and challenging classes.  As the studio is not at street level, you are guaranteed privacy whilst practising your Pilates.
We have a small waiting room, places for your coats, bags and shoes to be stored, toilet facilities and a small kitchenette if you require a glass of water. Our waiting area has 2 notice boards where you will be kept up to date with everything that happens at Balance.
We host many different events, ranging from our Slim Forever workshop to Essential Oils, Medicinal Herbs, Mindfulness, Life Re-Think, Meditation and much more.
We also love to encourage our clients to socialise, so twice a year we arrange our coffee and cake mornings.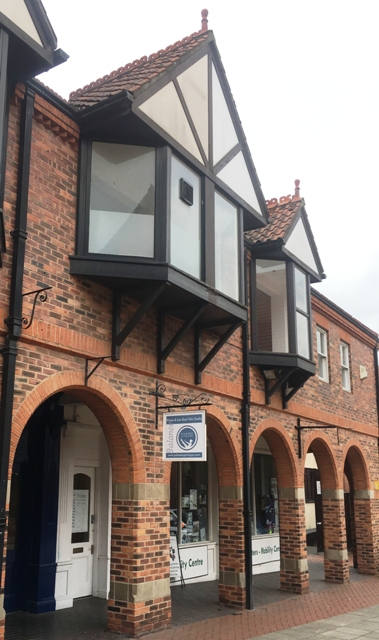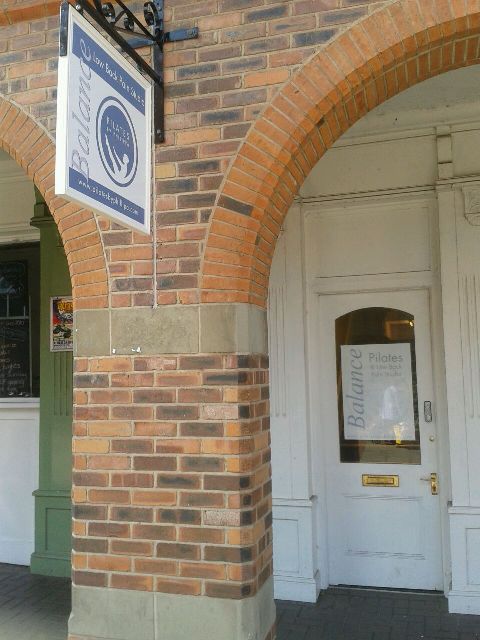 Balance Opening Hours
Monday and Tuesday – 9am to 8pm
Wednesday and Thursday – 9am to 5pm
We closely follow Nottinghamshire County Council school terms, and below are the dates when Balance will be open and we will be running classes from September 2017 to August 2018.
Dates when Balance is Open and Closed
Please note that we often run catch-up classes when Balance is closed – you can see details of these on the noticeboard in the studio.
Autumn 2017 Half-term 1
Monday 4th September to Thursday 19th October inclusive (7 weeks)
Autumn 2017 Half-term 2
Monday 30th October to Monday 18th December inclusive (8 weeks for Mon classes, 7 weeks for other days)
Spring 2018 Half-term 1
Monday 8th January to Thursday 15th February inclusive (6 weeks)
Spring 2018 Half-term 2
Monday 26th February to Thursday 29th March inclusive (5 weeks)
Summer 2018 Half-term 1
Monday 16th April to Thursday 24th May inclusive but no class on 7th May as bank holiday (5 weeks for Mon classes, 6 weeks for others)
Summer 2018 Half-term 2
Monday 4th June to Thursday 9th August inclusive (10 weeks)
October Half-term
23rd to 29th October 2017
Christmas closure
19th December 2017 to 7th January 2018
February Half-term
19th to 25th February 2018
Easter closure
30th March to 15th April 2018
May Half-term
28th May to 3rd June 2018
Summer closure
Last classes are on Thursday 9th August 2018