Explore, Expand and Engage – Live a Life Less Ordinary
Monthly Meet-Up at Balance Studio in Newark or online Facebook group (click here to request to join the group).
If you would like to join a group of like-minded people to have a chance to EXPLORE, EXPAND & ENGAGE, then please get in touch.
This is not a course, it's a chance to meet up and discuss a whole variety of ideas and experience a different way to think.
I will guide the sessions, lead things and give direction, you just need to come with an open mind and heart.  You can participate or just listen – your choice.
Refreshments provided, we will end with meditation and there will be a small charge of £10. Everyone is welcome.
Come and join me and let's all EXPLORE, EXPAND & ENGAGE together
Here are some of our past events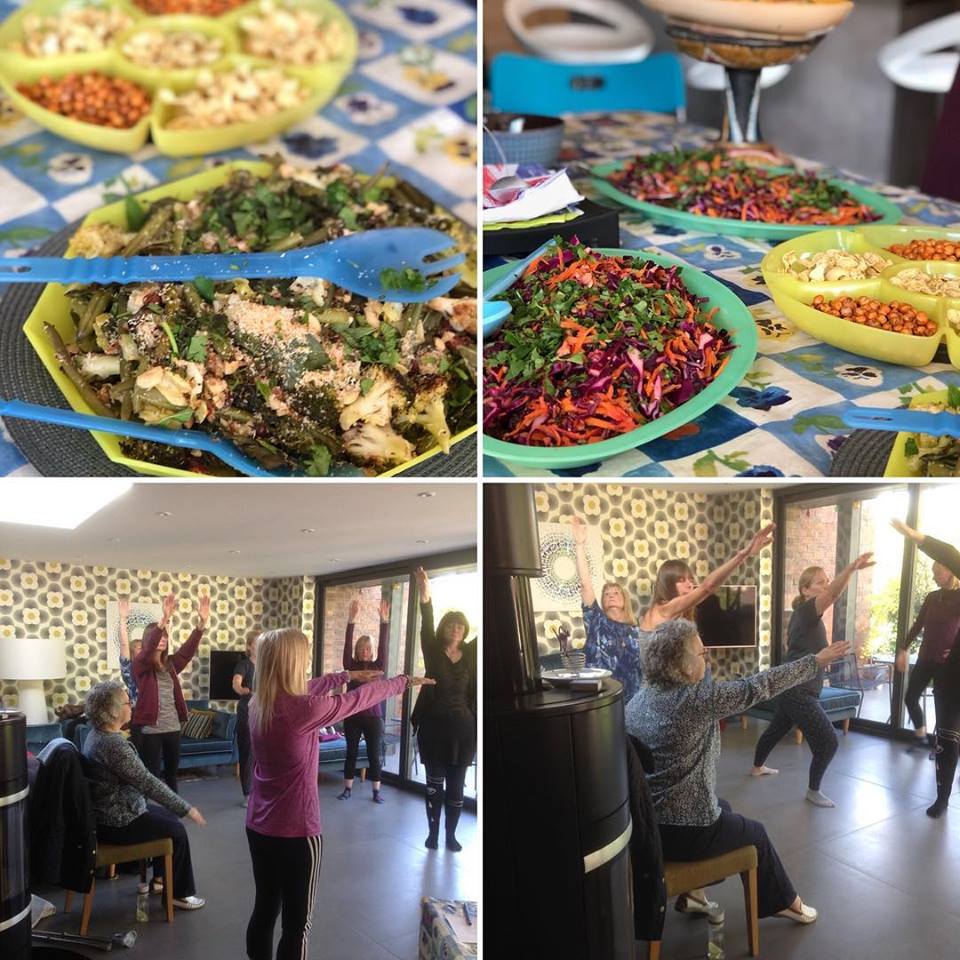 Fabulous event with the talented Susan Hart. We moved, we meditated, we empowered ourselves through RTT (hypnosis), we ate delicious food. Nourishing our Mind, Body & Soul.
Kundalini Yoga
We LOVE Kundalini Yoga with Louise! Louise's taster session was so popular that we have regular four week courses at Balance now.  With Kundalini, you can enjoy a holistic practice incorporating Asana (postures), Pranayama (breathing), Meditation and Mantra.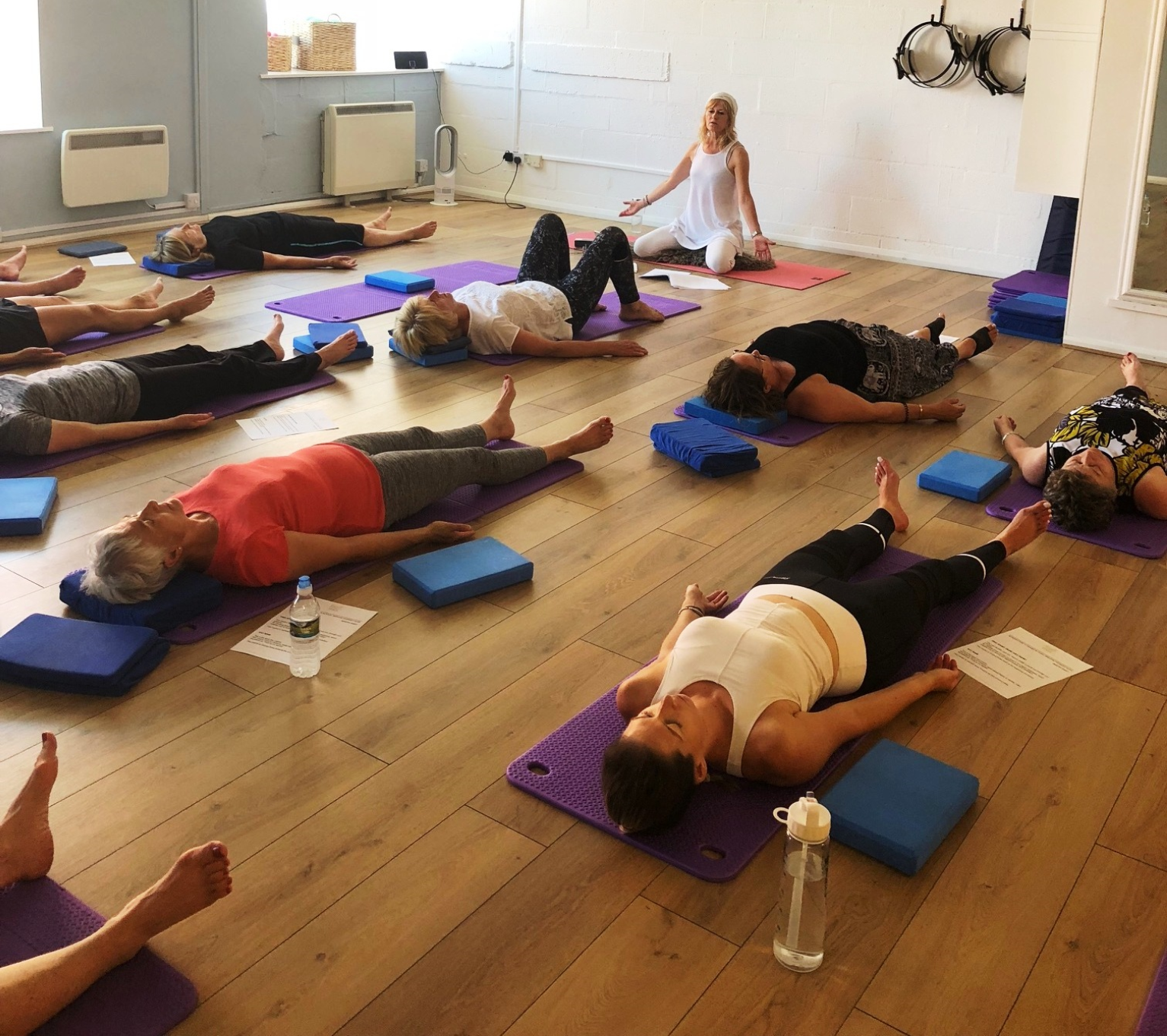 Absolutely loved the kundalini yoga with Louise Luiggi - excited to be running classes at Balance, details to follow shortly so contact me if you want to be the first to hear info@pilatesbyphilippa.comFelt amazing afterwards, the breath work was fantastic 💕

Posted by Philippa Bottrill on Wednesday, 27 June 2018
Myofascial Release
This session was a fab end to our Wellbeing Wednesday programme – we felt amazing afterwards.

Standing Pilates
Great session with Pippa.  So much so, that we've decided to run a 4 week Standing Pilates course

Indian Head Massage
Brilliant Indian Head Massage session with Cheryl.  Only a few more Wellbeing Wednesday sessions left this year.

Mindful Movement and Meditation
We're feeling very zen now!  Fab session full of peace, calm and tranquillity.
Facial Pilates
Great session with Cheryl – we learnt a quick and easy routine to do every day to keep us looking young and gorgeous 🙂
Five Element Acupuncture
A wonderful session with Hannah Charles of Southwell Acupuncture.  Looking forward to next month's Wellbeing Wednesday (Facial Pilates with Cheryl).

Essential Oils
Great session with Sallyanne about the power of good quality essential oils

Creative Writing
Fiona shared some simple, practical ways to get started with creative writing.

Kitchen Herbalism
What a fun session with Jules learning how to prepare our own home remedies.

Homeopathy for Menopause
Fiona shared how to come through the menopause with a smile 🙂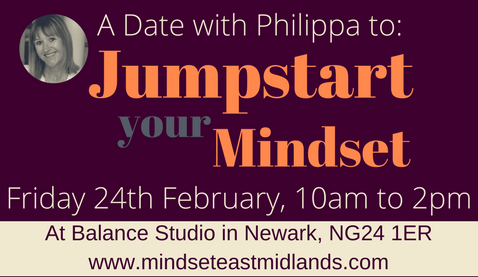 Jumpstart Your Mindset
A brilliant morning with a fabulous group of women.  Here's what one of our attendees thought:
Doing the mindset course has given me the confidence to seriously look at changing the way forward.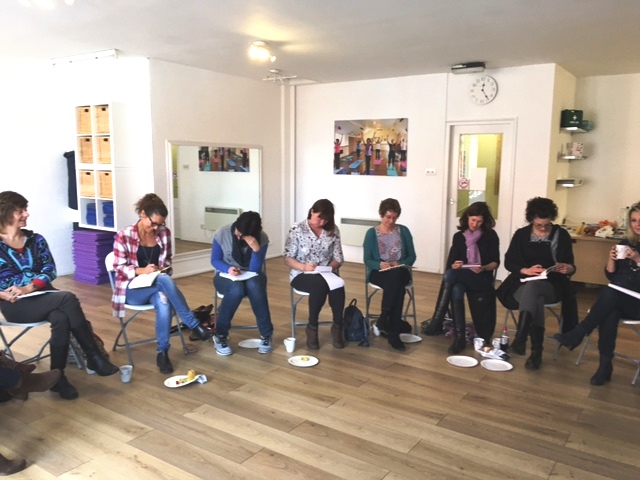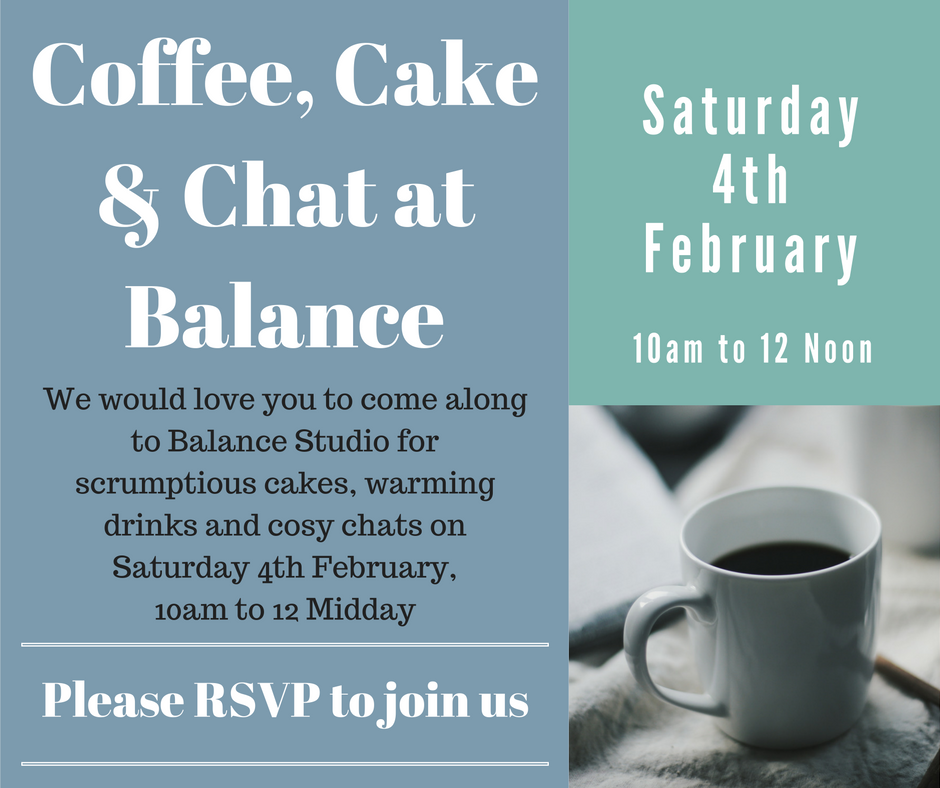 Coffee, Cake and Chat
We all had a fabulous time at our coffee morning, it was great to see everyone with their clothes on (!!), have time for a chat, eat lots of scrumptious cakes (some were even healthy)….. a fun time was had by all.
We try to run two of these events a year.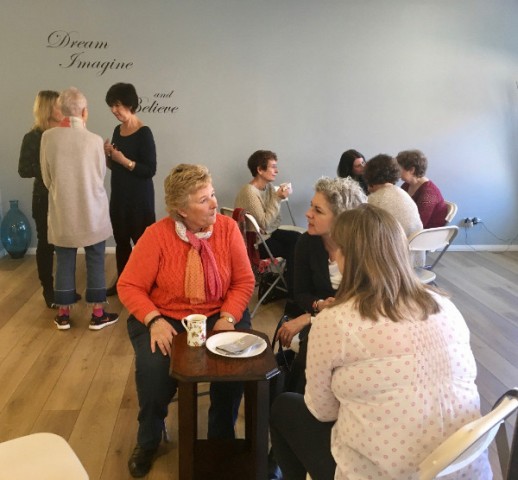 Hypnotherapy for Confidence
Ros explained how we could achieve happiness by applying three simple steps, and guided us on how to make these changes permanent via a relaxing, safe and powerful hypnotic process.