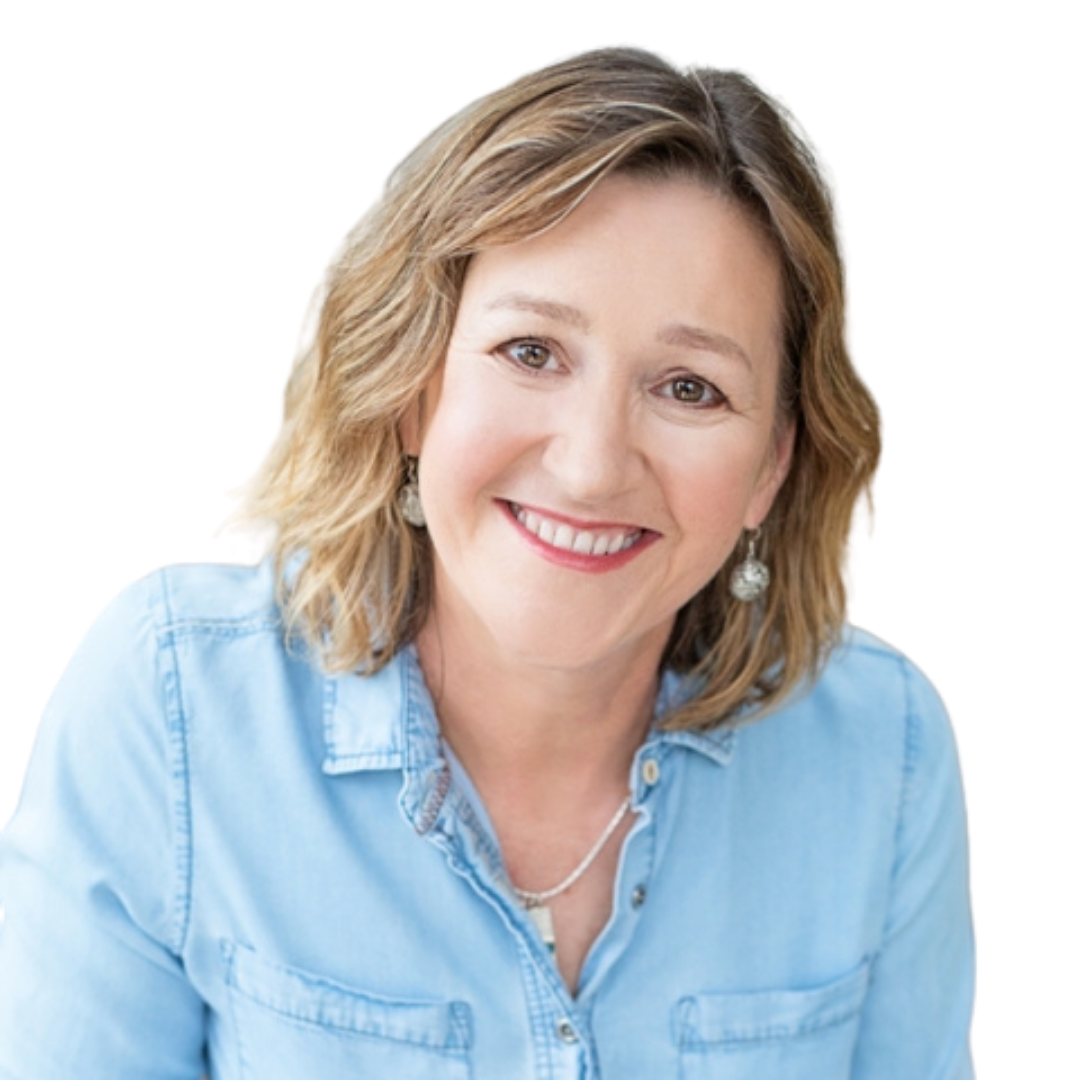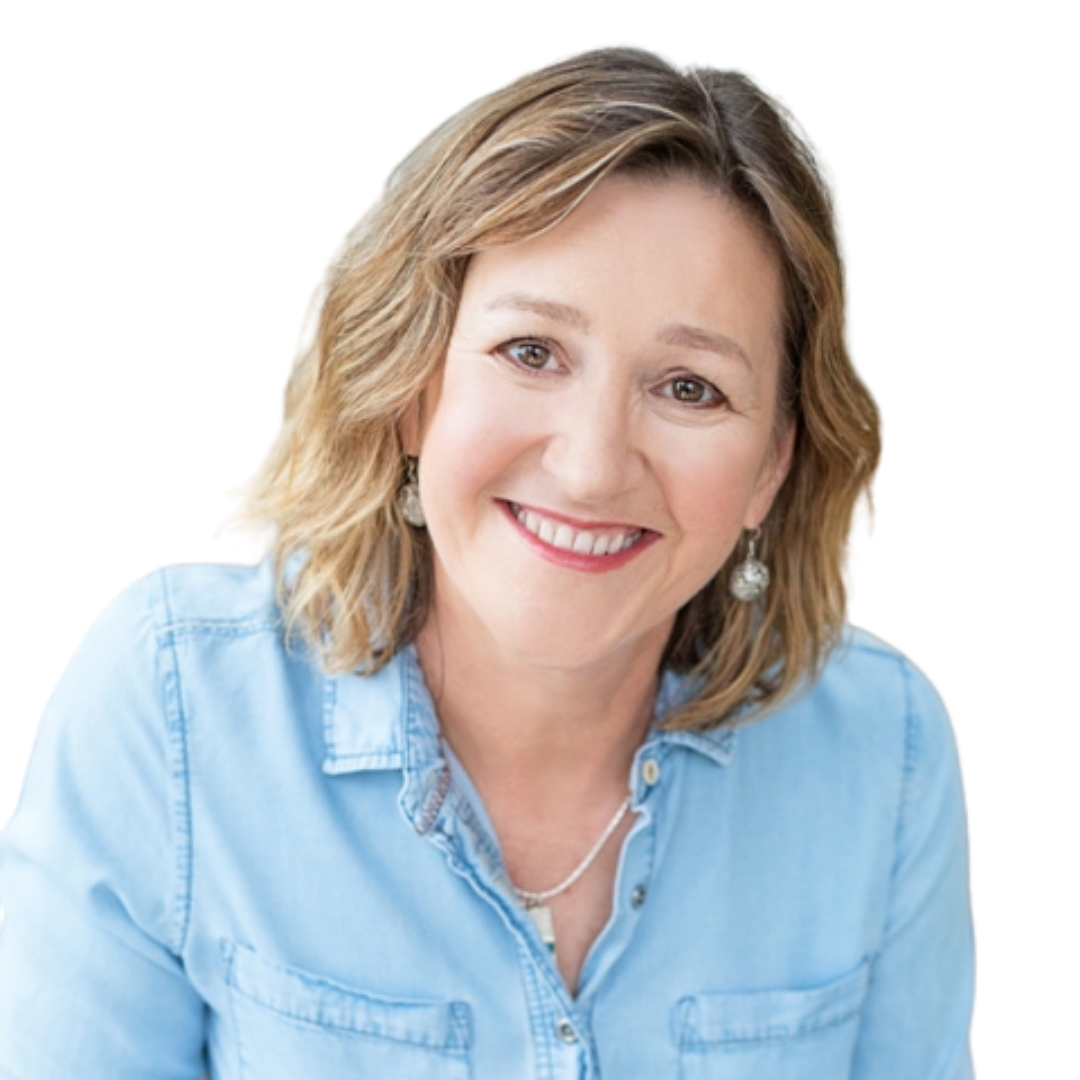 "Hi, I'm Philippa Bottrill
I am a Teacher.  Whether that is through working with clients' bodies or with their minds. I have a deep love for movement and the wonderful healing impact this has on both our mind and body. Teaching is my genius, I guide people towards their goals, helping them to grow and expand, exploring new ways to be, both physically and mentally.  I have been teaching for over 20years in many different environments, using many different modalities and culminating in creating a magical, transformational well-being hub – Balance Studio, which I ran for nearly 7 years.
It was lovely having my own space and creating something so special, but life never stands still, and as it changed I embraced the new changes too and took all that was Balance Studio online and so my new project Balance Online was born. The services are the same, the care, the attention, the passion, the teaching, the vision to create a space to guide people to lead happier, healthier lives – all that remains the same, the difference is all of this is provided to you in the comfort of your own home.
It has given me the opportunity to reach more people, to touch more peoples hearts, to encourage them to open up through movement like Pilates and Yoga, through  Yoga Nidra (Meditation), creating permanent change through RTT (Hypnosis), or through connecting more with their true self – Soul Realignment… Whatever the client needs then Balance Online is there for you."
What makes Balance Online Unique?
The combination of Philippa and her team brings something so special to the Online world. The focus of Balance Online is the fusion of both Movement and Mind, Philippa has over 20yrs teaching experience as a clinically trained Pilates teacher and Yin Yoga teacher. Her wealth of experience in Mindset, Mindfulness, Meditation and Hypnosis makes this space the perfect place to access all of your wellbeing needs directly into your own home.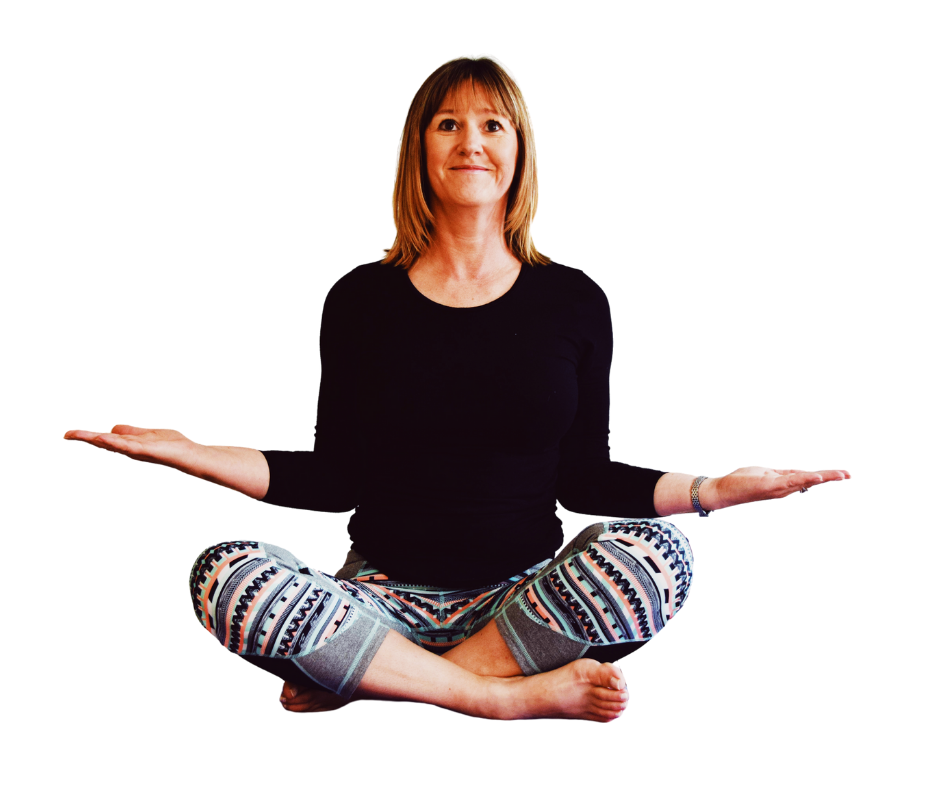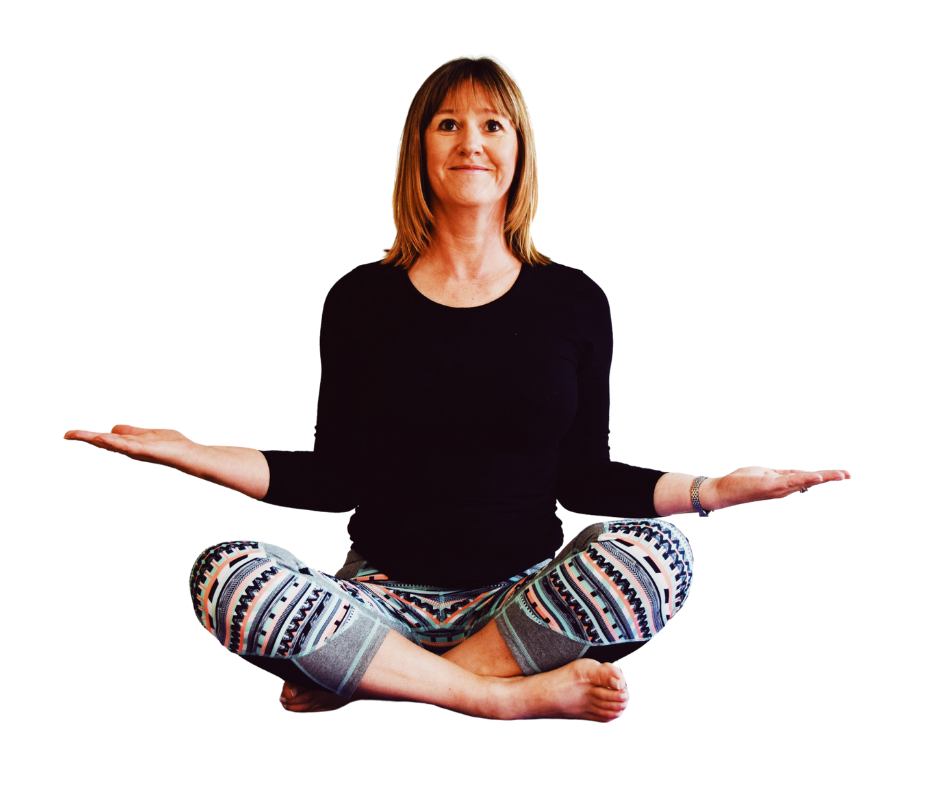 Loving the new online experience.  The convenience of exercise in your own home combined with Philippa's ongoing knowledge and experience is a great way to enjoy Pilates. 
– Jan Stevenson
I really notice how grounded I feel when starting my day doing Yoga Nidra with Philippa.  The session is a lovely experience,  using breathing to calm and relax both body and mind. Philippa's clear but soothing voice talks you through, making Yoga Nidra suitable for anyone who's never done it before. 
– Mary Fletcher
In wasn't sure how Pilates classes on Zoom would feel after years of attending Philippa's studio, but actually found it very easy to adapt. Philippa clearly guides you both as a group and as an individual. By limiting class size you still have that really important attention and correction throughout to your movements. There's a wide choice of times and ability levels and you can do as many as you like, so it is extremely flexible.  Equally important the classes are relaxed and fun. 
– Cait Mercer