A fabulous online Pilates and Wellbeing hub – a place to Explore, Expand, Engage… Inspiring people to live a life less ordinary.
Our passion is to help people live their best lives possible, to guide them towards their goals, to help them to grow, and explore new ways to be, both physically and mentally.
Come along and try your first class for FREE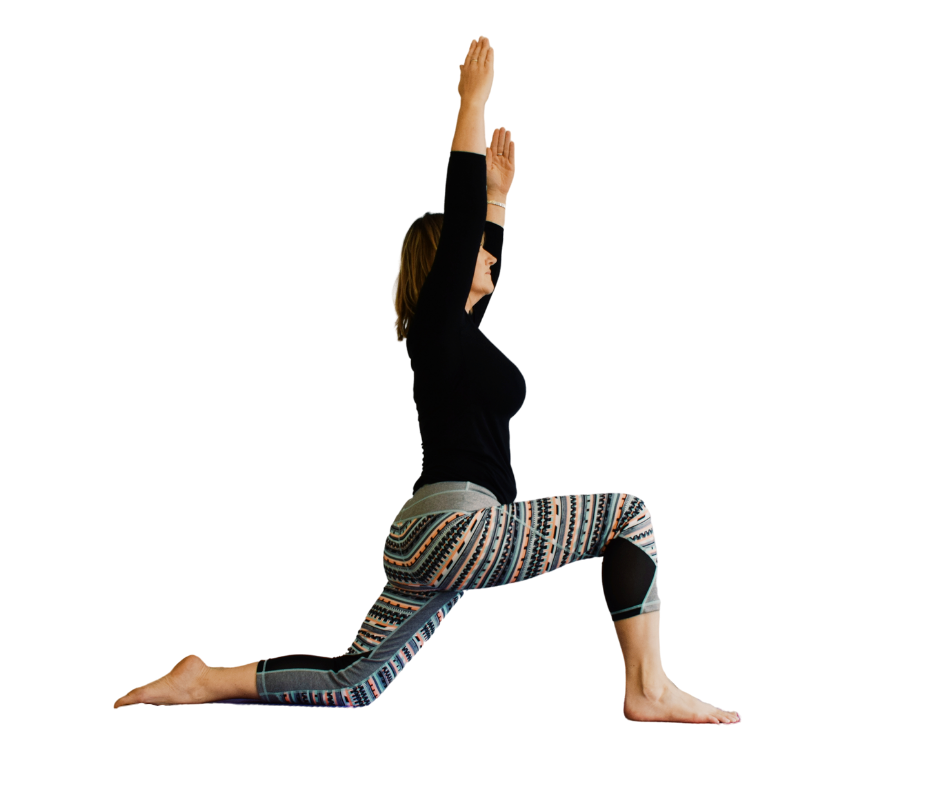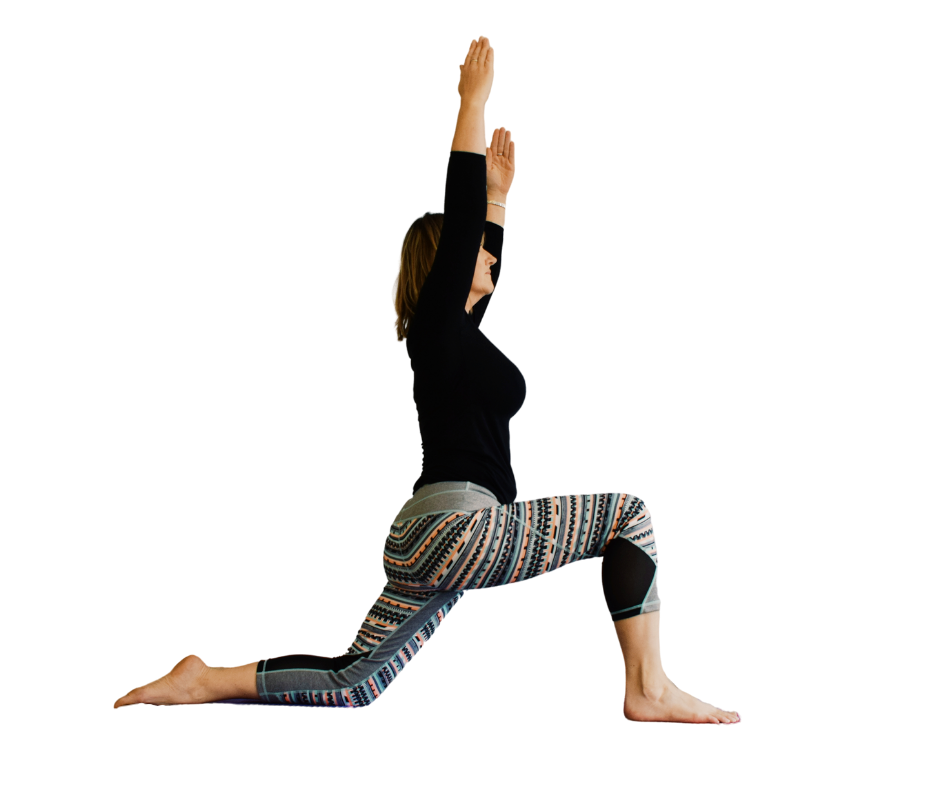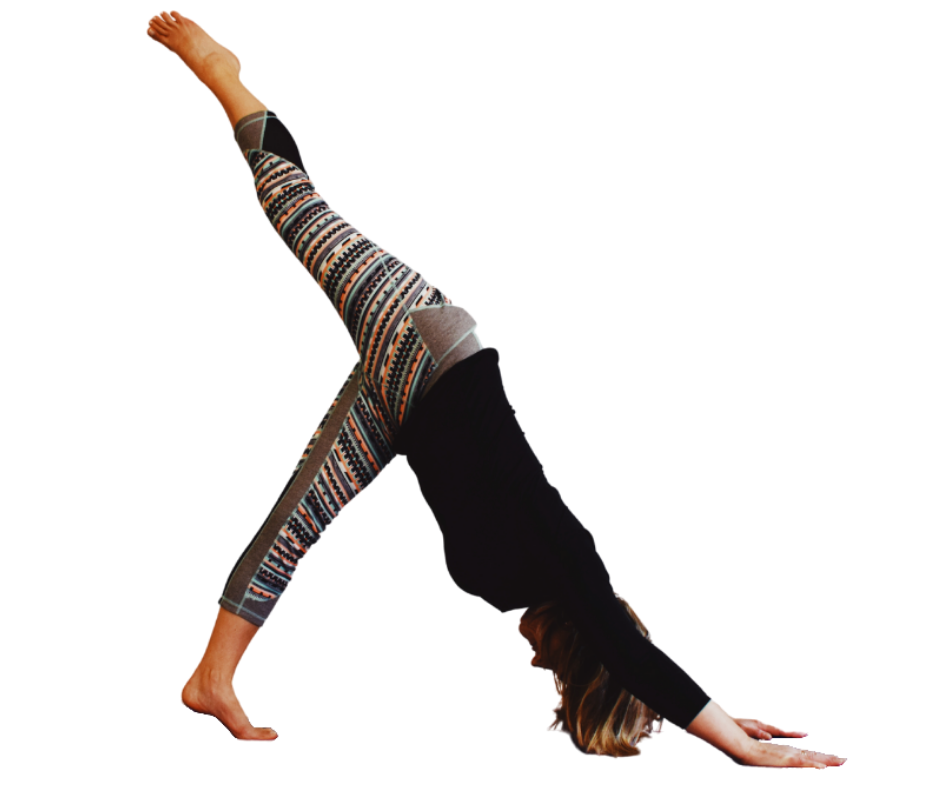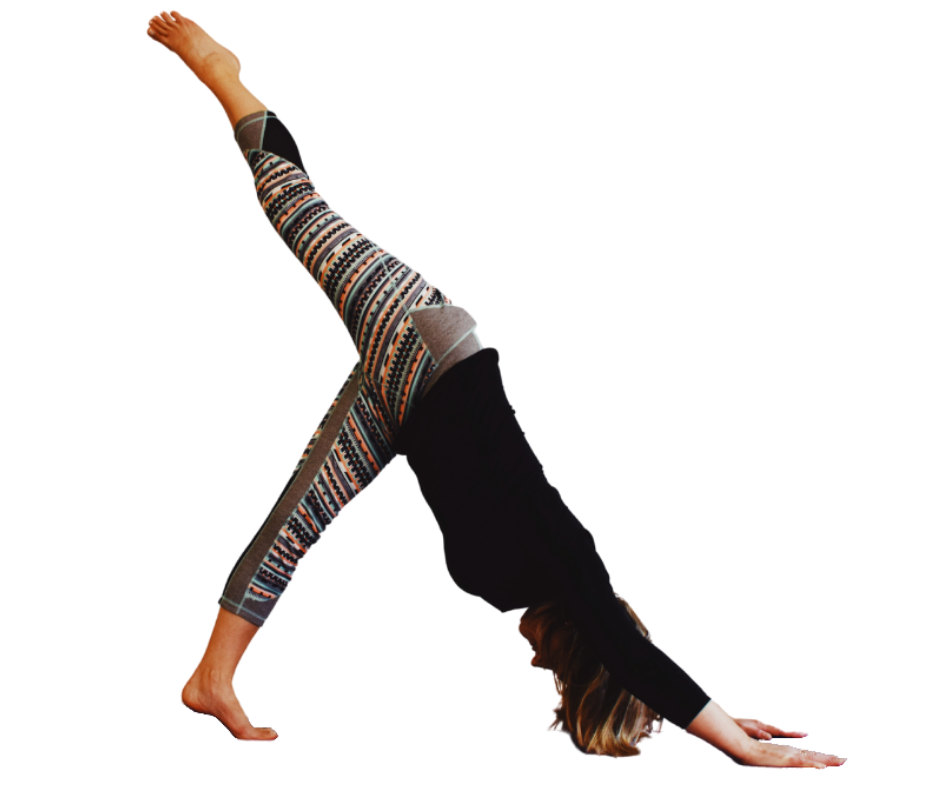 Balance Online is a fabulous Pilates and Well Being hub, bringing you high quality classes, workshops and events directly into the comfort of your own home.
Becoming a member of Balance Online you are able to access multiple Pilates sessions per week, allowing you to truly benefit from our structured, fun, progressive classes; enhancing both your physical and mental wellbeing.
We offer a full and varied online timetable: group classes, short courses, workshops and guest teachers all to aid you on your journey to optimal physical and mental health.
What makes Balance Online perfect for you?
The combination of Philippa and her team brings something so special to the Online world. The focus of Balance Online is the fusion of both Movement and Mind, Philippa has over 20yrs teaching experience as a clinically trained Pilates teacher, Gravity Yoga and Yoga Nidra teacher. Her wealth of experience in Mindset, Mindfulness, Meditation and Hypnosis make this space the perfect place to access all of your wellbeing needs directly into your own home.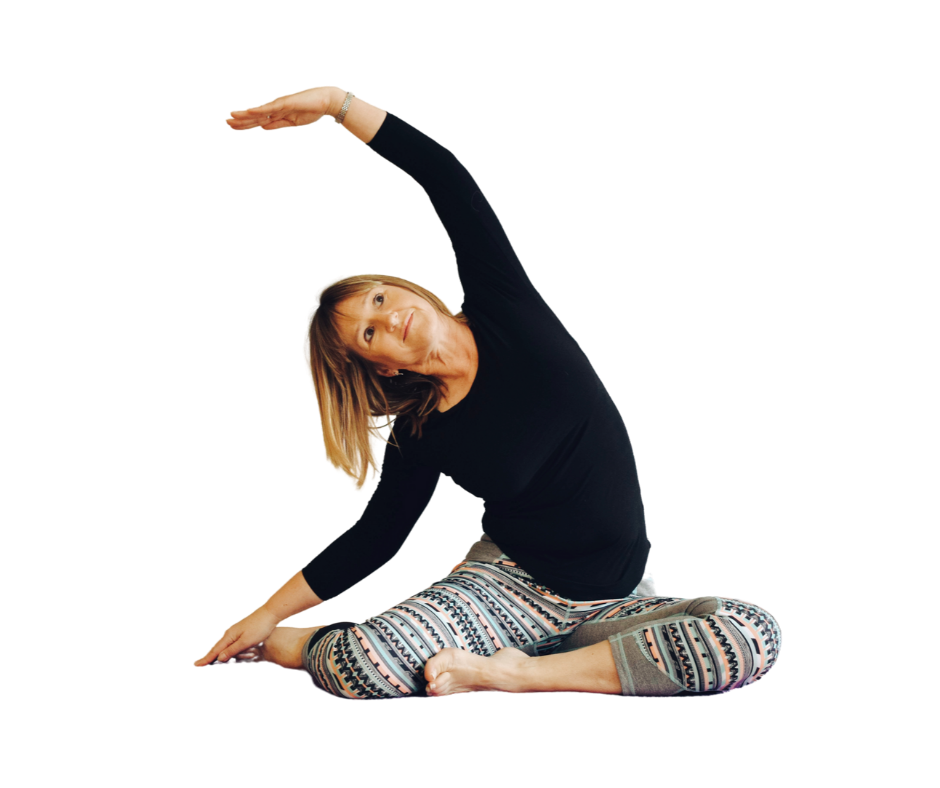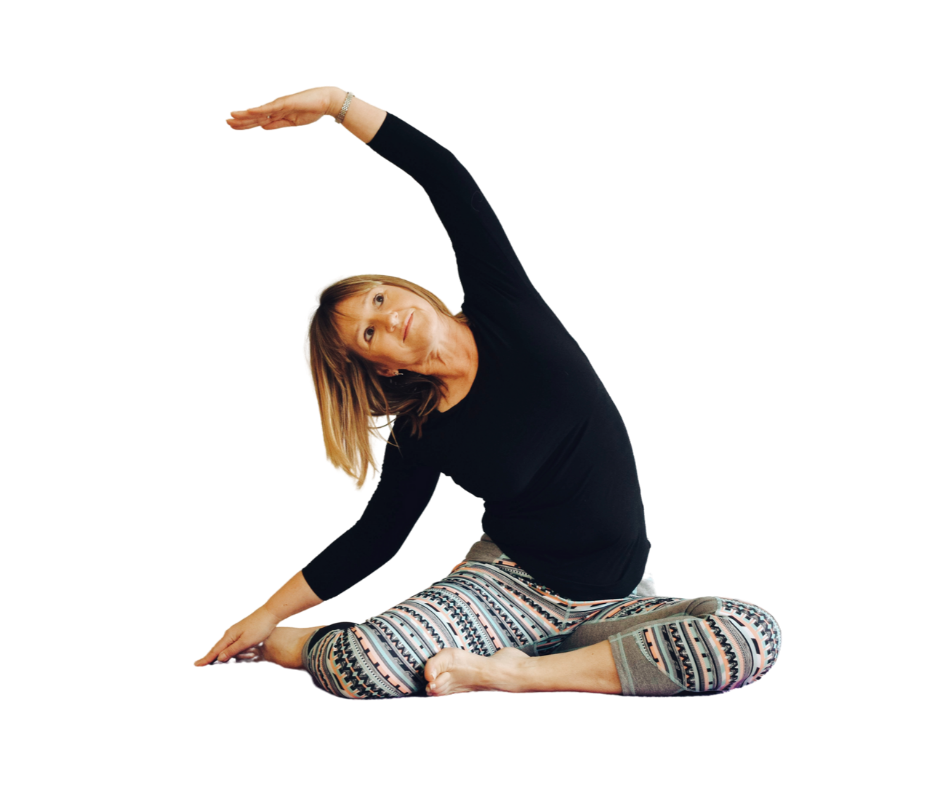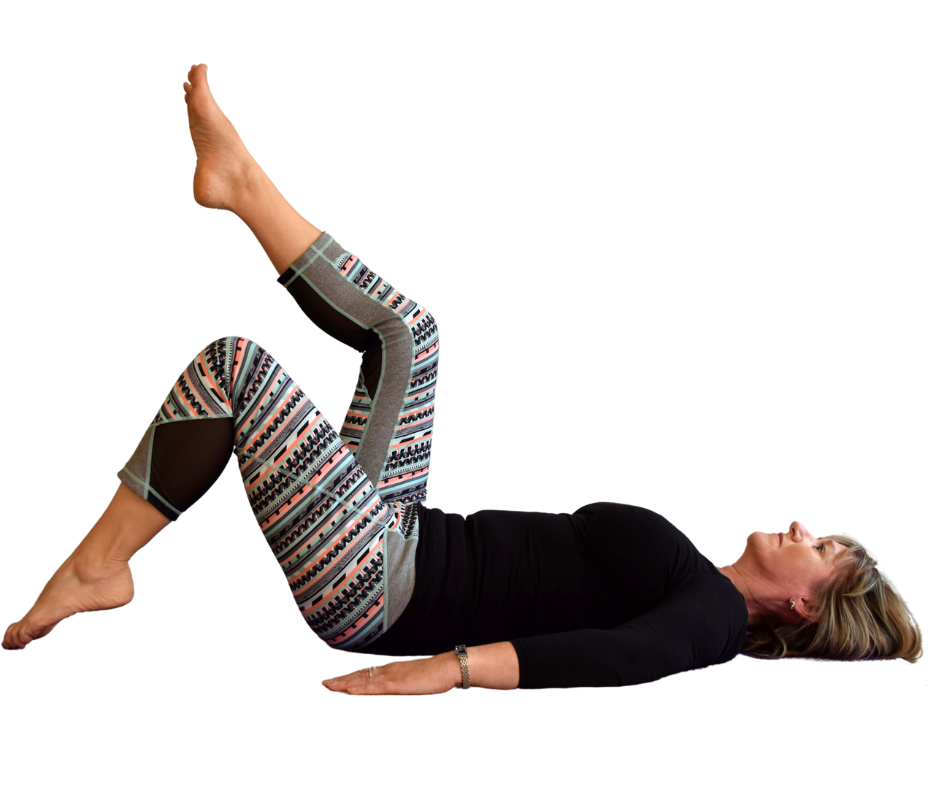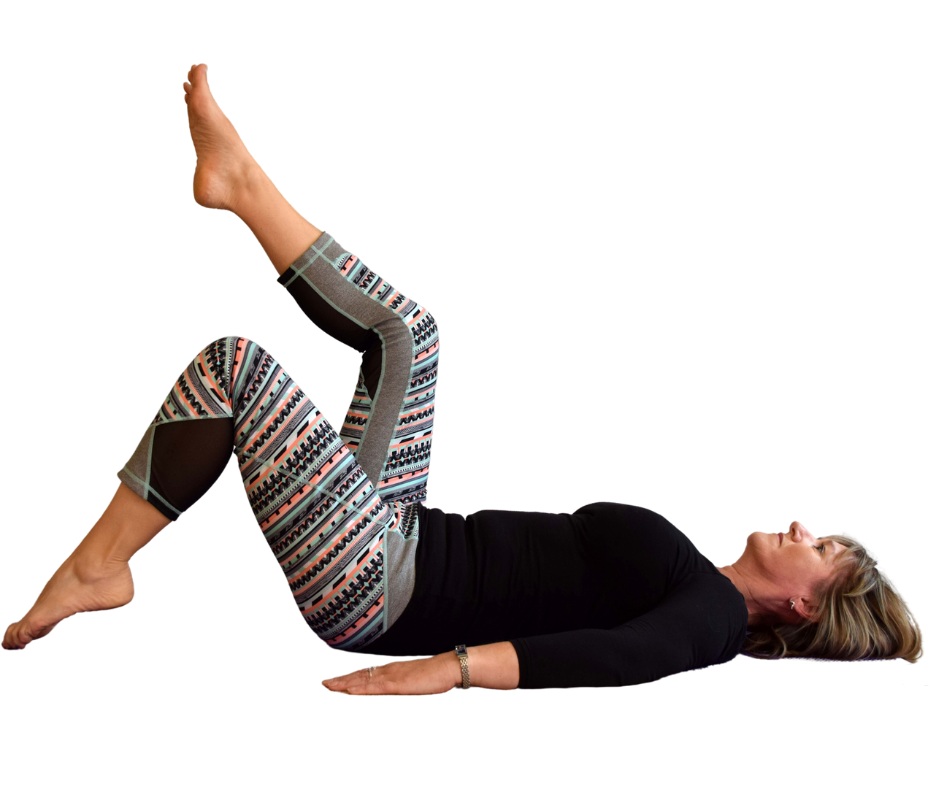 An amazingly full and varied timetable
Wide choice of regular Day and Evening classes
One-off sessions, workshops, masterclasses and guest teachers.
Class numbers restricted so we can see each and every one of you.  Keeping you safe and correcting where necessary.
Fun, structured, progressive classes taught by clinically trained Pilates teachers.
Options to use small pieces of equipment to add challenge and variety.
Simple, easy booking system that allows you to be in control of your classes
Monthly membership and /or PAYG sessions
Specialist classes for those who need more individual attention.
Go Straight to our Online Booking System.
Click on a Class Below.
"Loving the new online experience.  The convenience of exercise in your own home combined with Philippa's ongoing knowledge and experience is a great way to enjoy Pilates."
"Balance going online is something I was hoping Philippa would do before the coronavirus! I am contemplating moving in the coming years and really wanted to keep my class with Philippa who is an excellent teacher. I have tried other teachers but find I get injured! Philippa gradually increases the class ability in such a way that you don't notice how much stronger you've become! The online classes are working really well for me as I now don't have to drive 45 mins to get there. It is also an added bonus that I can do as many classes as I like because I really wanted to do 2 per week but finances didn't allow, so I am thrilled that I can add another session to my previously weekly class. Brilliant!"
"Philippa's move to online classes has been seamless from a user's point of view! The technology has been clearly explained and is easy to use.  Philippa runs the class in her usual friendly, encouraging way and with small, tailor-made classes I feel completely safe and supported.  I am so grateful to her for rising so swiftly to the challenge of the online platform."
"I have been attending Yoga Nidra with Philippa, online, since the beginning of lockdown.  Having never practiced it before, I was open-minded as to what to expect but was drawn to it as a relaxation technique.  I am now hooked!"
Pilates on Zoom with Philippa has been a lifesaver and a wonderful new part of my daily routine. So easy to just go into the front room and join the cheerful class. Philippa teaches online incredibly clearly and attentively and ensures we are all on her radar. The booking system is great and an excellent choice of really interesting classes.