Balance Online Yoga Nidra sessions are ideal for people who:
Want to explore guided mediation
New to meditation or experienced meditators
Want to connect with who the truly are
Yoga Nidra is the mediation of Awareness.
Sometimes we start our Yoga Nidra with breathing practice, sometimes with a little mindful movement, and at other times we simply snuggle right down and dive straight into our meditation practice.
It is an hour-long guided session, each week we focus on a theme and your job is to simply welcome whatever arises, whether that might be by my suggestion or perhaps a sound, thought, emotion or sensation. To recognise it for what it is and to observe it – to be the witness of it, with mild curiosity and without judgement.
It is a beautiful practice that allows you to know who you truly are, a powerful and enlightening journey into the essence of you.
I would love for you to join me.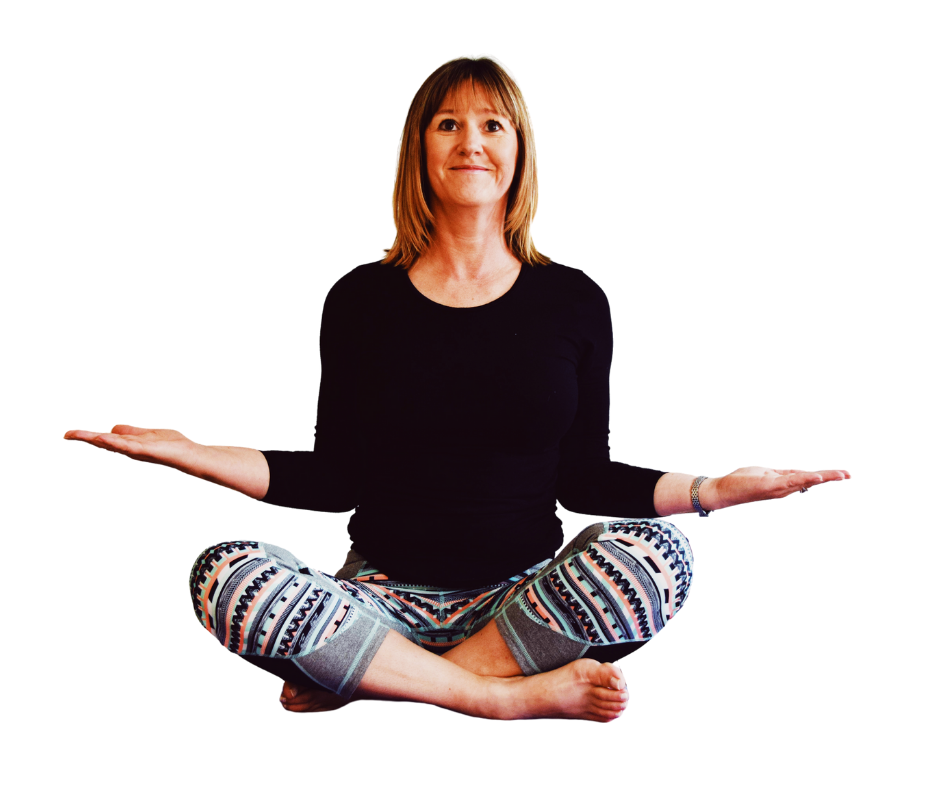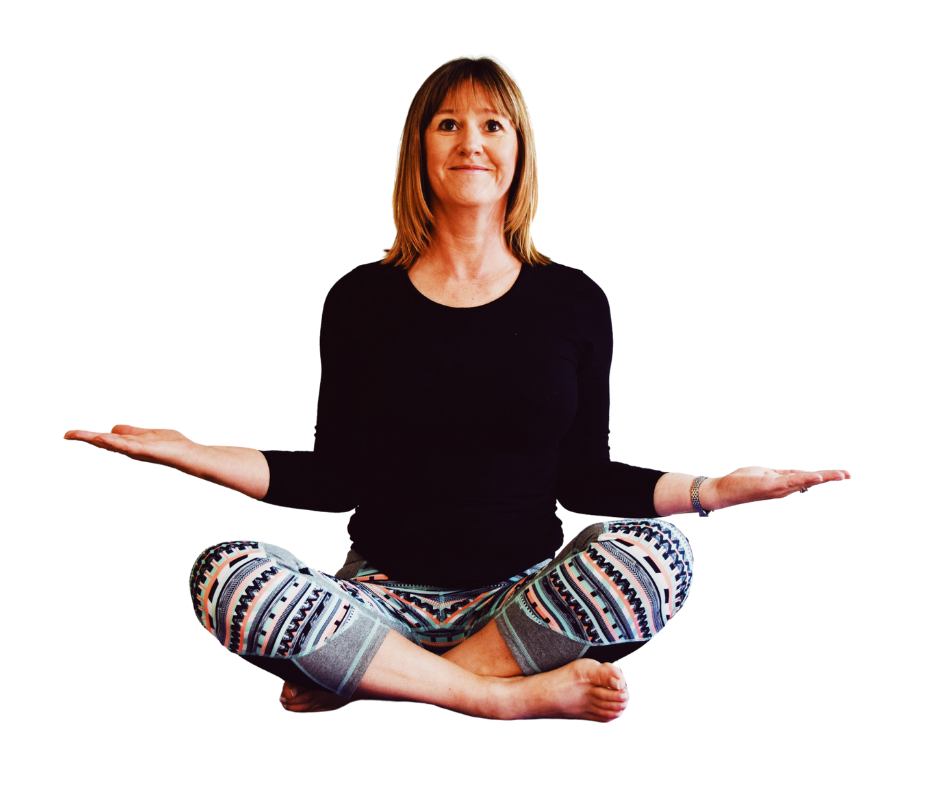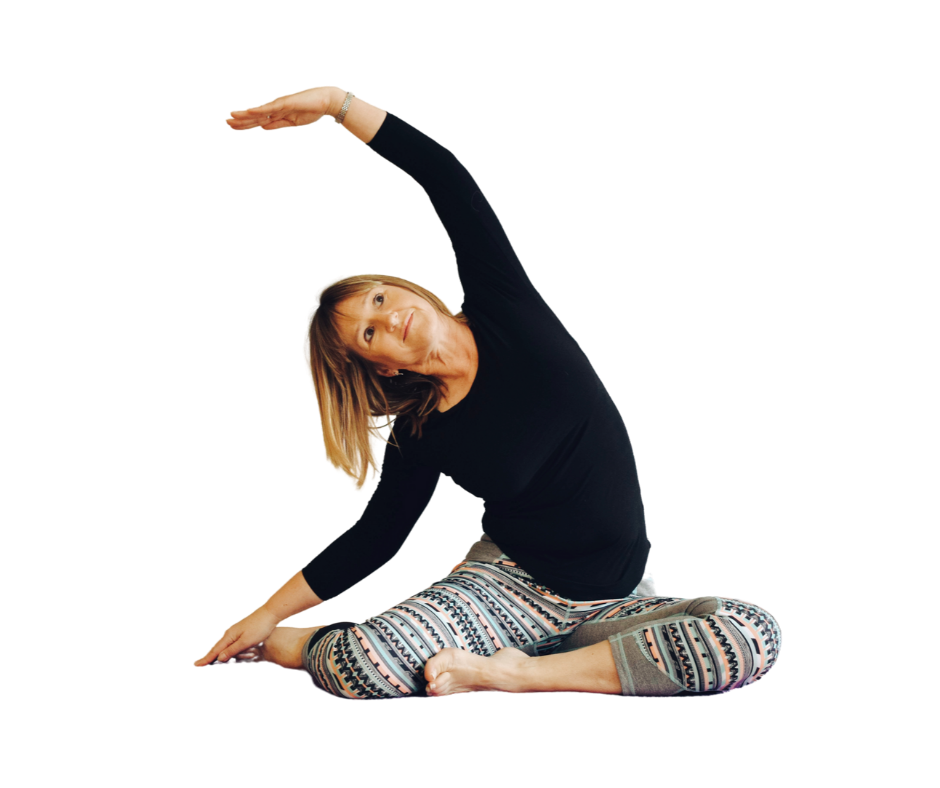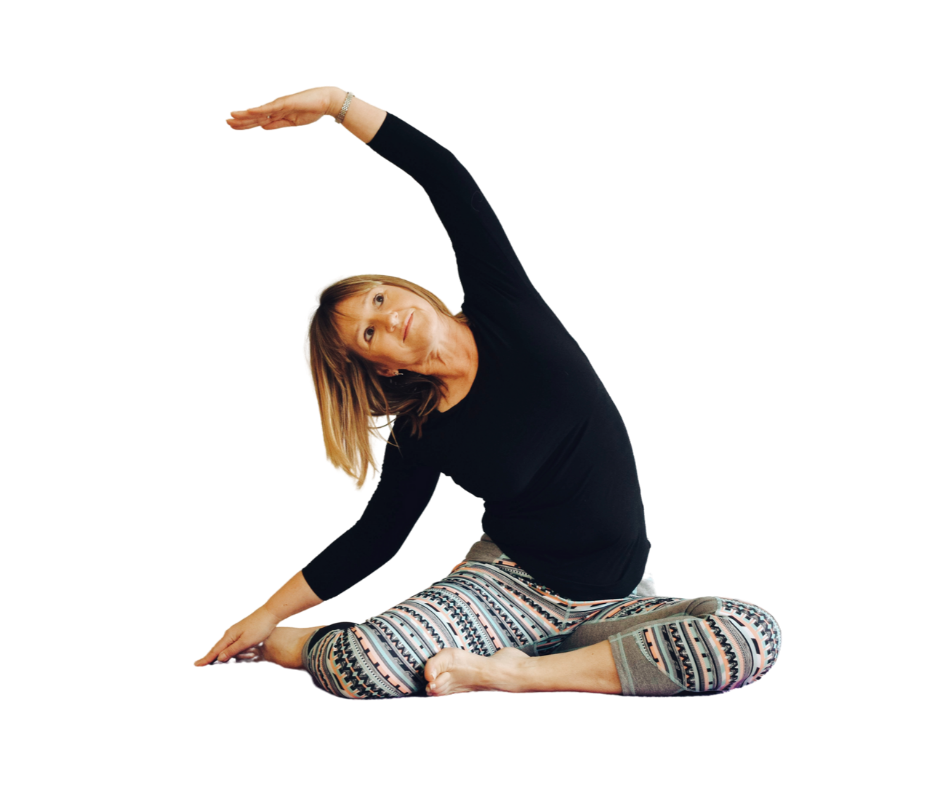 "Yoga Nidra is new to me and it has blown me away!  I am one of those people who has felt totally disconnected from my body for as long as I can remember.  Philippa's approach is very grounded and I have total trust in her.   She leads us through a few stretches or breathing exercises to settle things before taking us on a wonderful imaginal journey feeling our bodies from the inside and then the extra-ordinary sense of being able to feel two different parts as one – I never thought I could feel my arm big and small at the same time, but somehow it makes perfect sense during the practice.  Letting our senses come alive in our own private sanctuary, giving purpose to each session and a different experience each week.  I am a huge fan – of Philippa and the practice.  It feels like a treat and something I really look forward to each week."
"One of the best parts of my week during the Coronavirus lockdown has been my Yoga Nidra class with Philippa at Balance online.
It is a beautiful practice and suitable for anyone who wishes to improve their mental wellbeing.  The class is the perfect way to start your day. We usually begin with some deep breathing or gentle yoga stretches.
It is essential to be in a quiet and comfortable place ready for the guided meditation by Philippa. The meditation explores a different theme each week. It allows you to relax physically and mentally and explore self-awareness. Afterward, I feel relaxed, refreshed, and re-energised ready for the day ahead.
I can highly recommend this hour of pure bliss, relaxation, and meditation.
An extra benefit that I have noticed after a class, is that my skin is left looking brighter, more luminous, and almost glowing from inside out – Just like the feeling after having a facial!
Thank you, Philippa, for introducing me to this wonderful practice of Yoga Nidra."