Balance Online Simply Stretch sessions are ideal for people who want:
A slow, almost meditative class where we hold stretches for longer periods of time, it is about allowing both our minds and body to release, surrender and let go of all tensions, mental and physical.
A quiet place where you have space and time to feel how both your body and mind respond when we stop forcing and start allowing, without judgment, and with acceptance.
The use of props to aid our stretches is positively encouraged and the focus on using our breath to allow us to melt into each posture as we stay in the moment with both mind and body.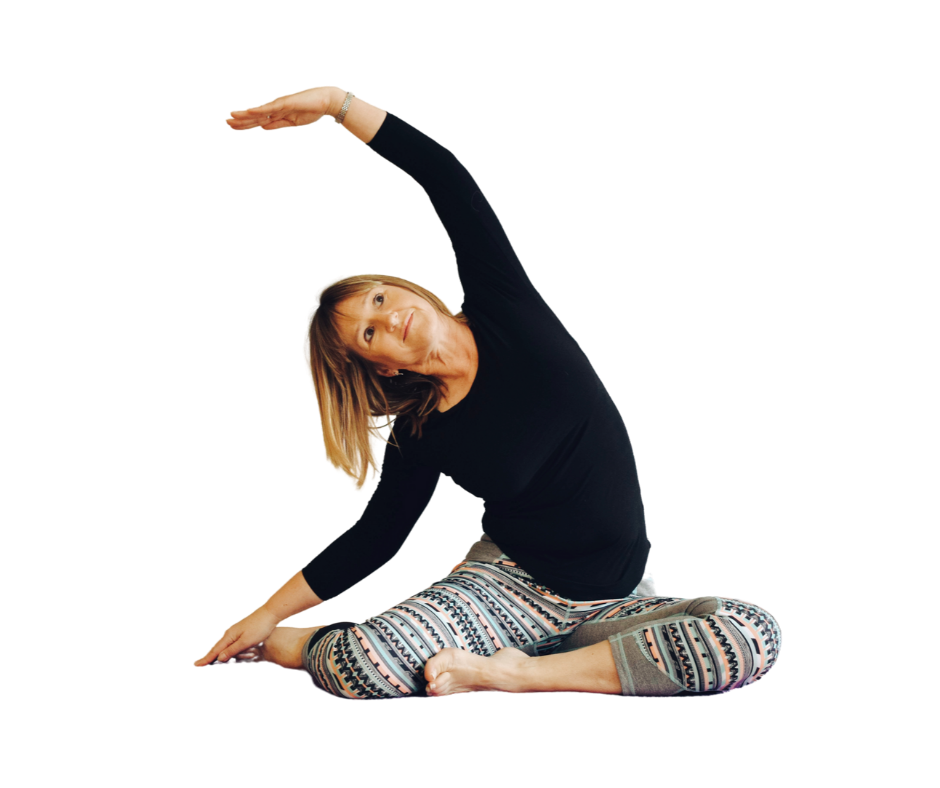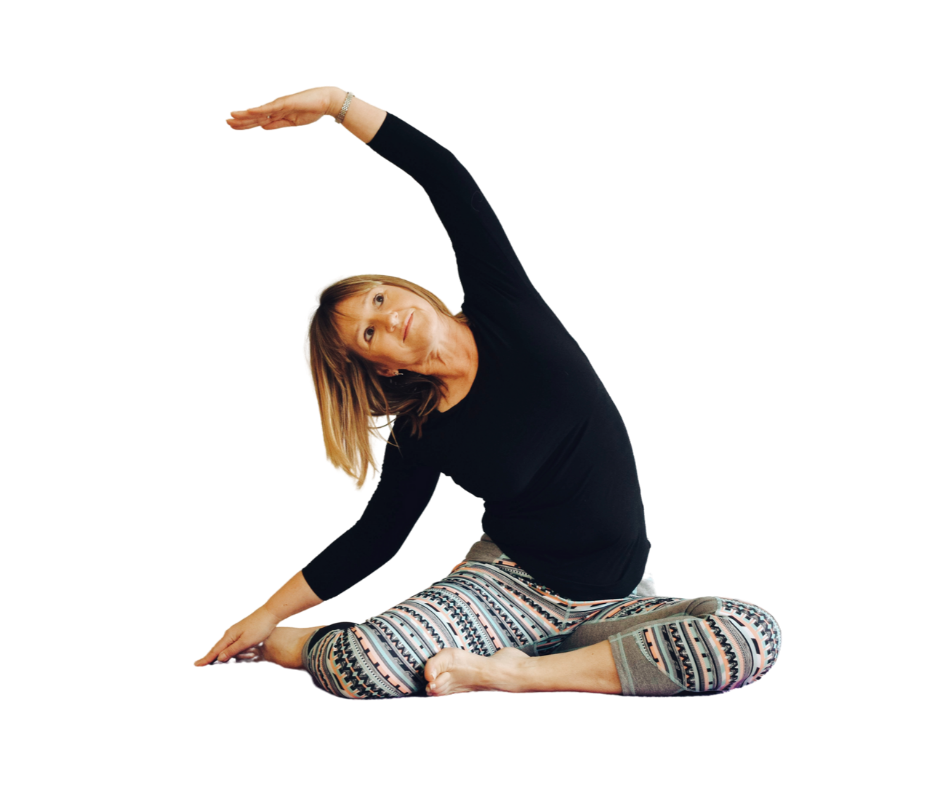 "I absolutely loved the Stretch class I did after Yoga Nidra this week."
"Thank you so much that was a fabulous session"